Life Insurance Myths: Debunked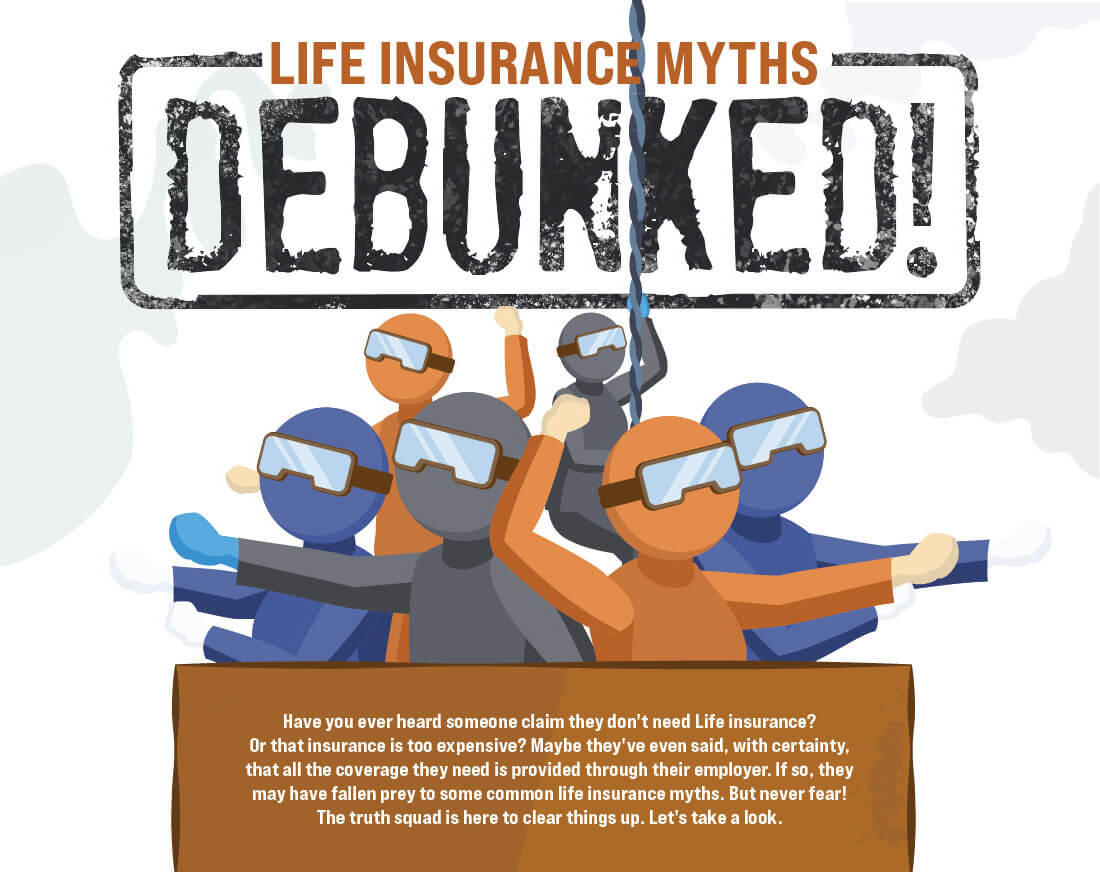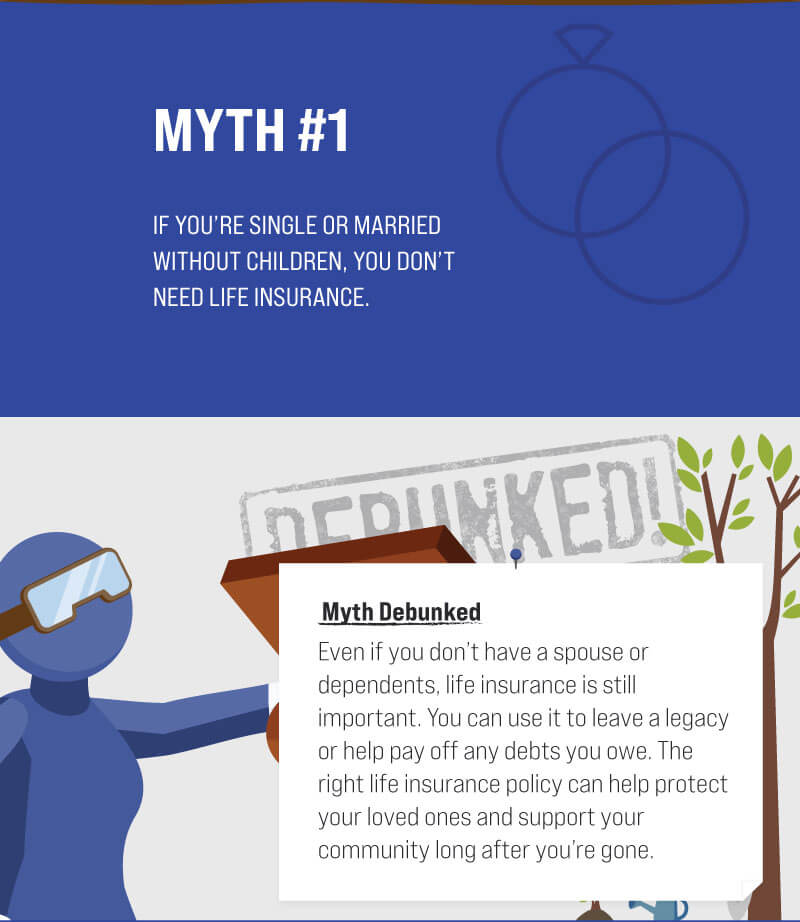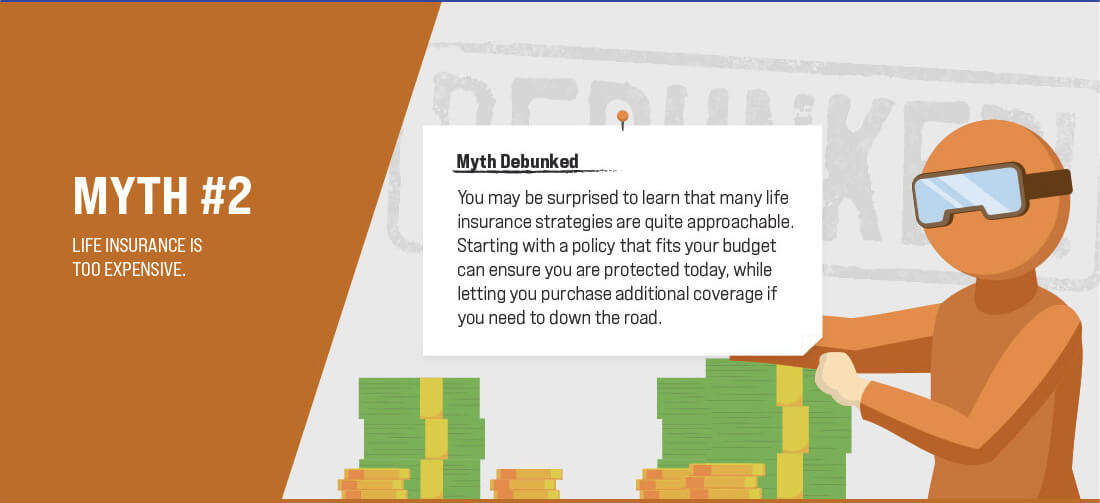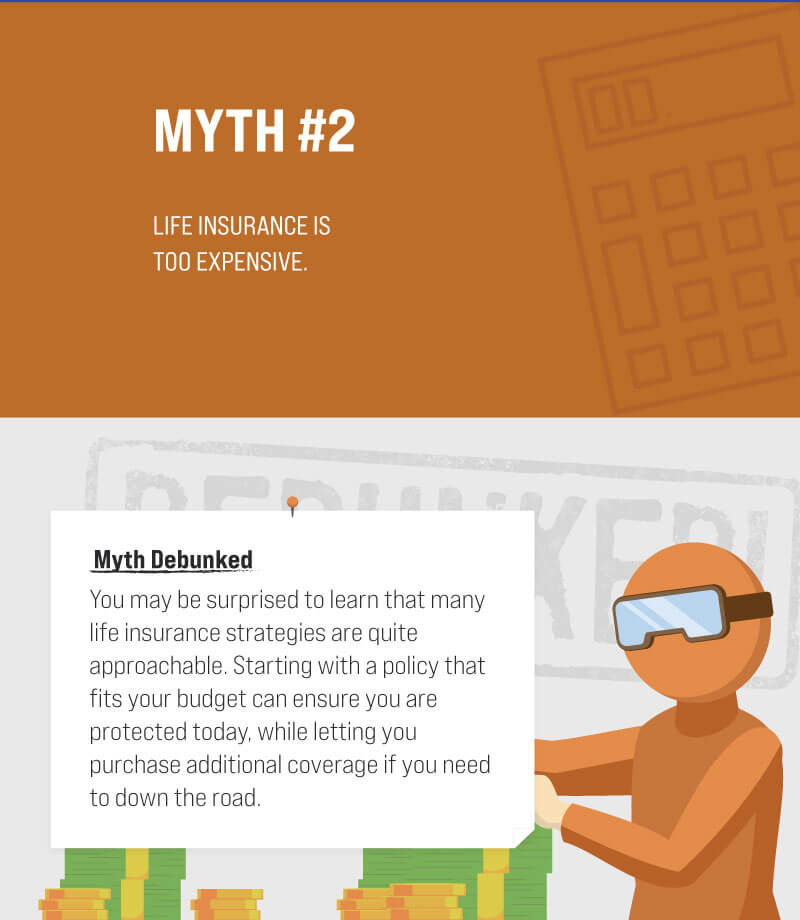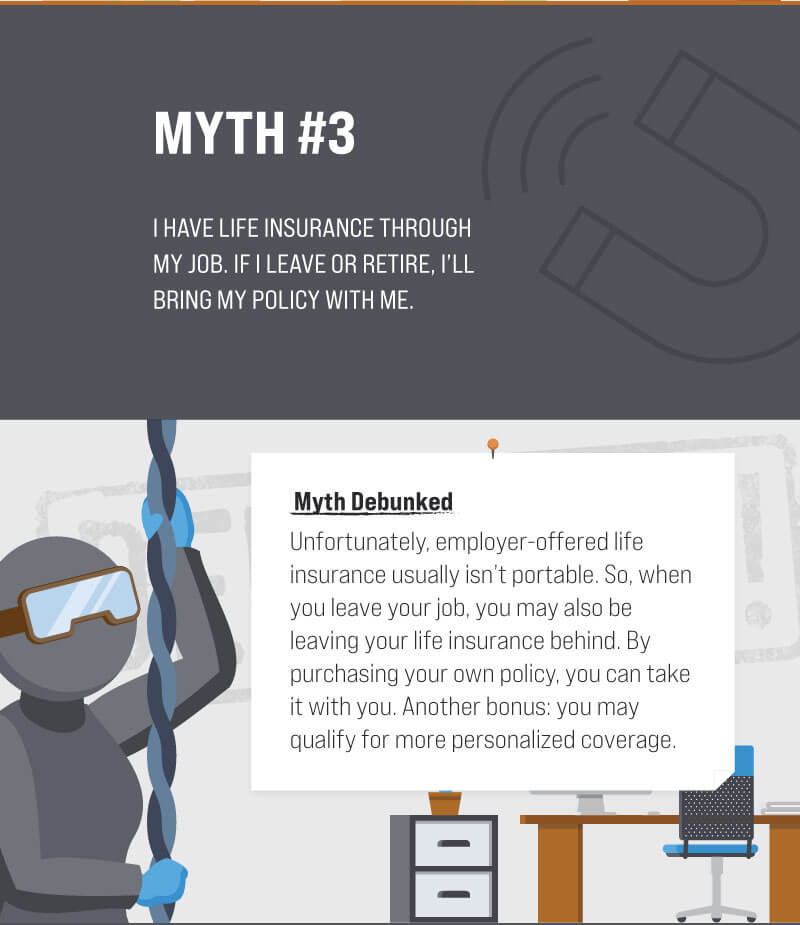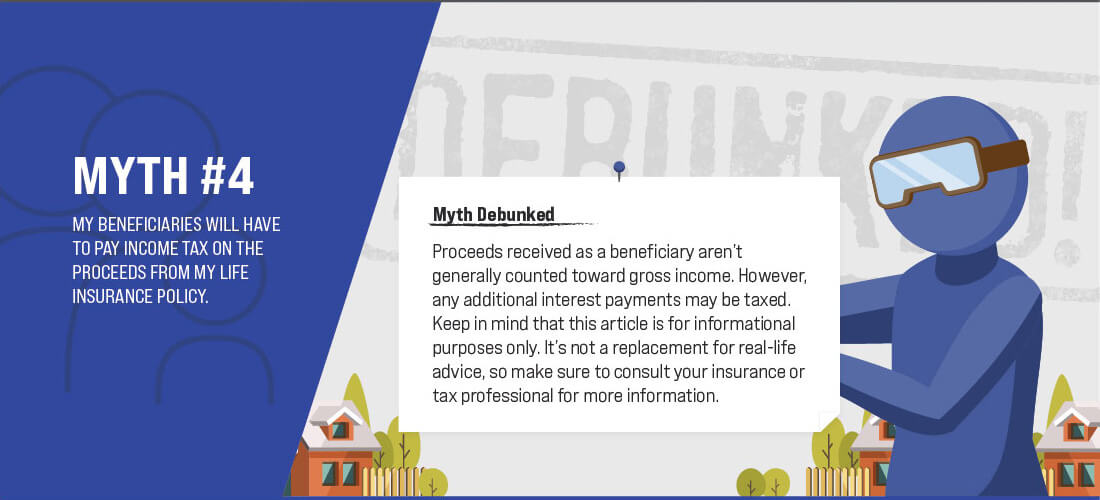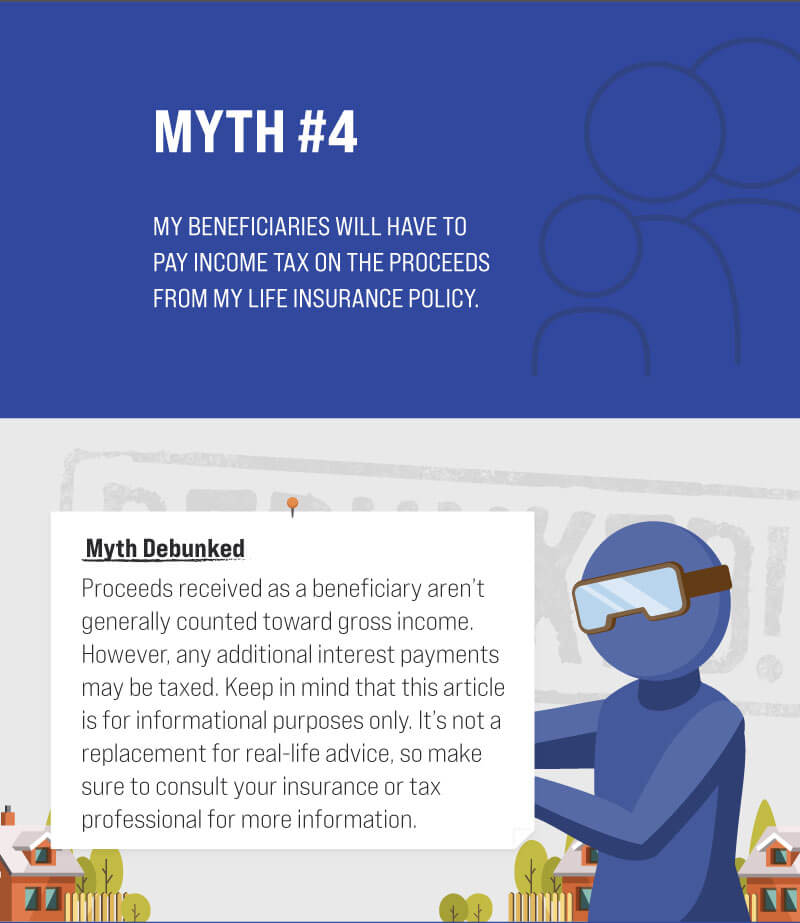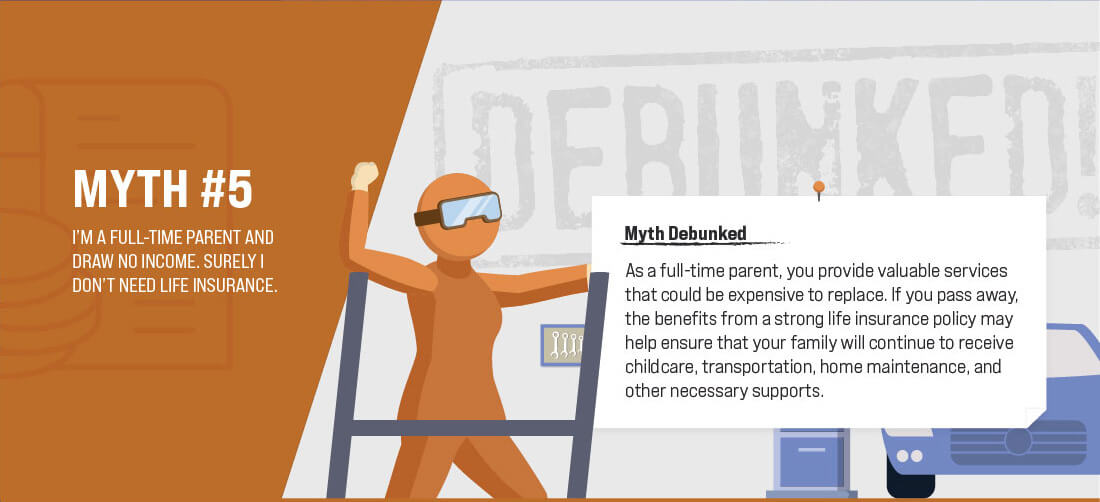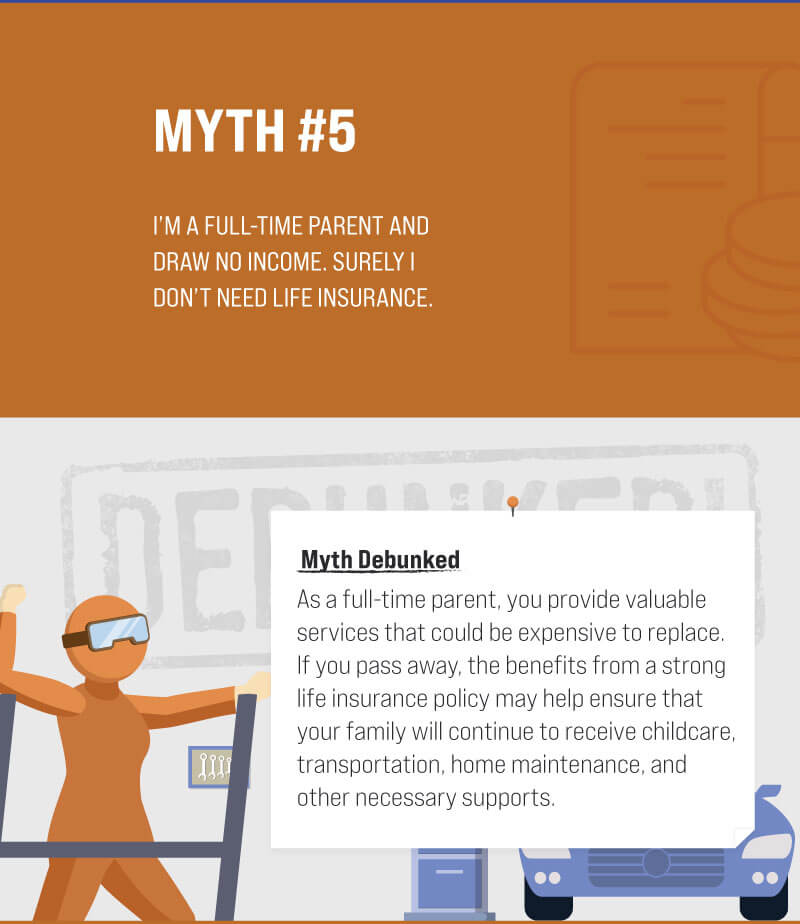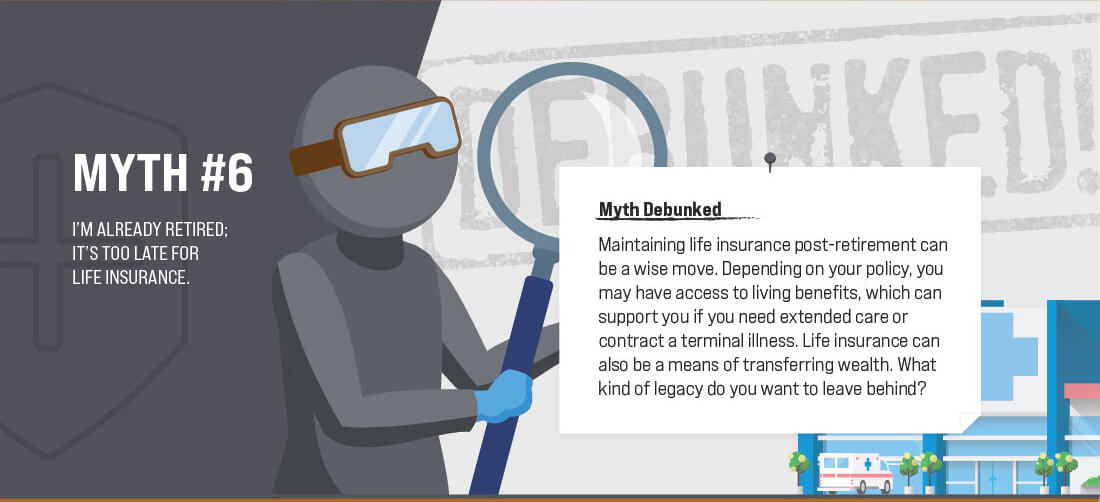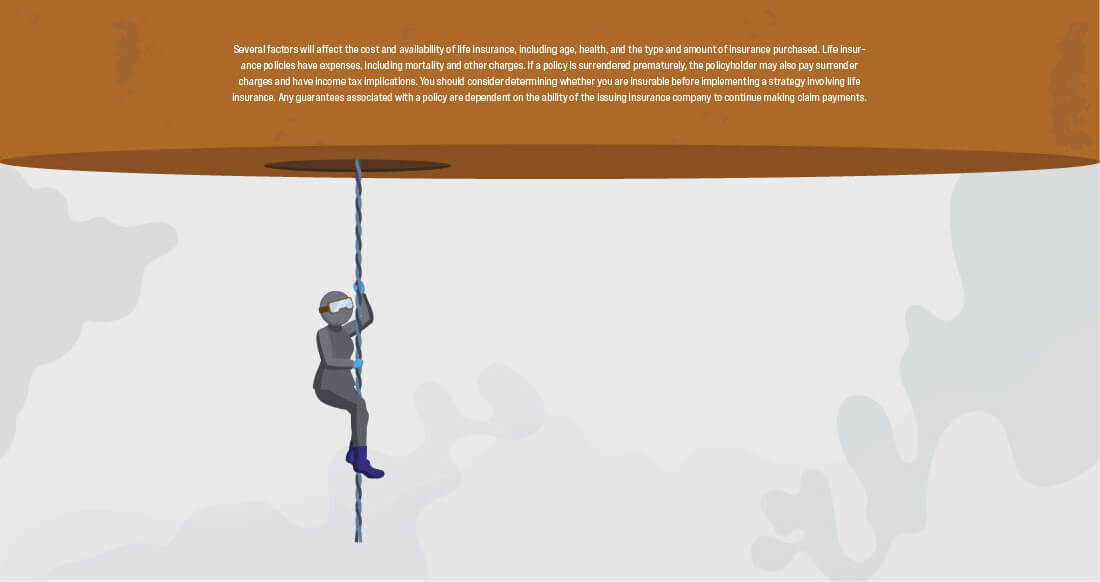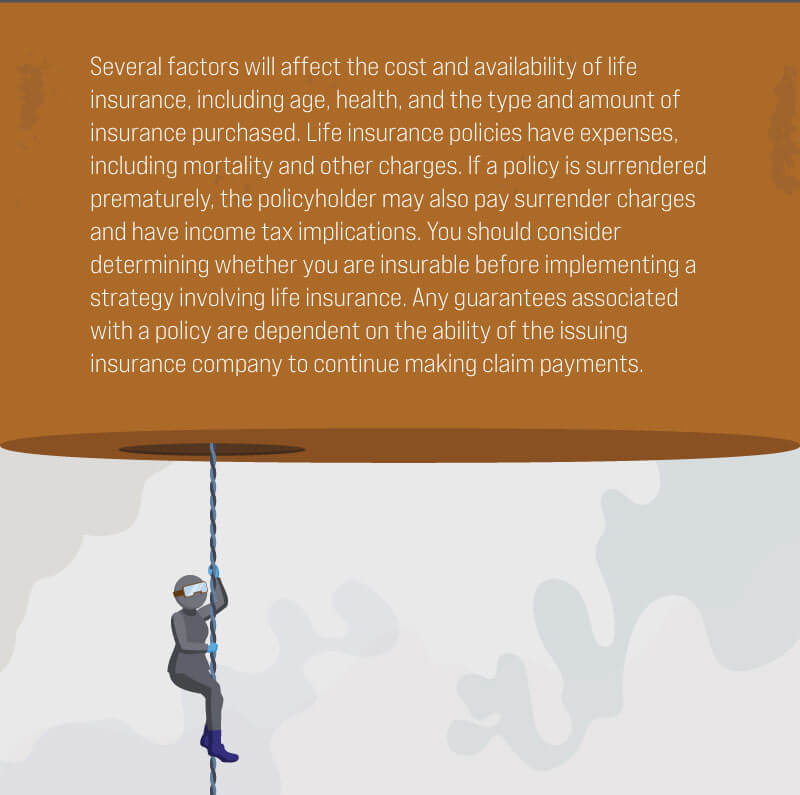 Related Content
Retirees traveling abroad need to know that their health insurance travels with them.
A growing number of Americans are pushing back the age at which they plan to retire. Or deciding not to retire at all.
Variable Universal Life is permanent insurance in which the policyholder directs how premiums are invested.