Life Insurance Myths: Debunked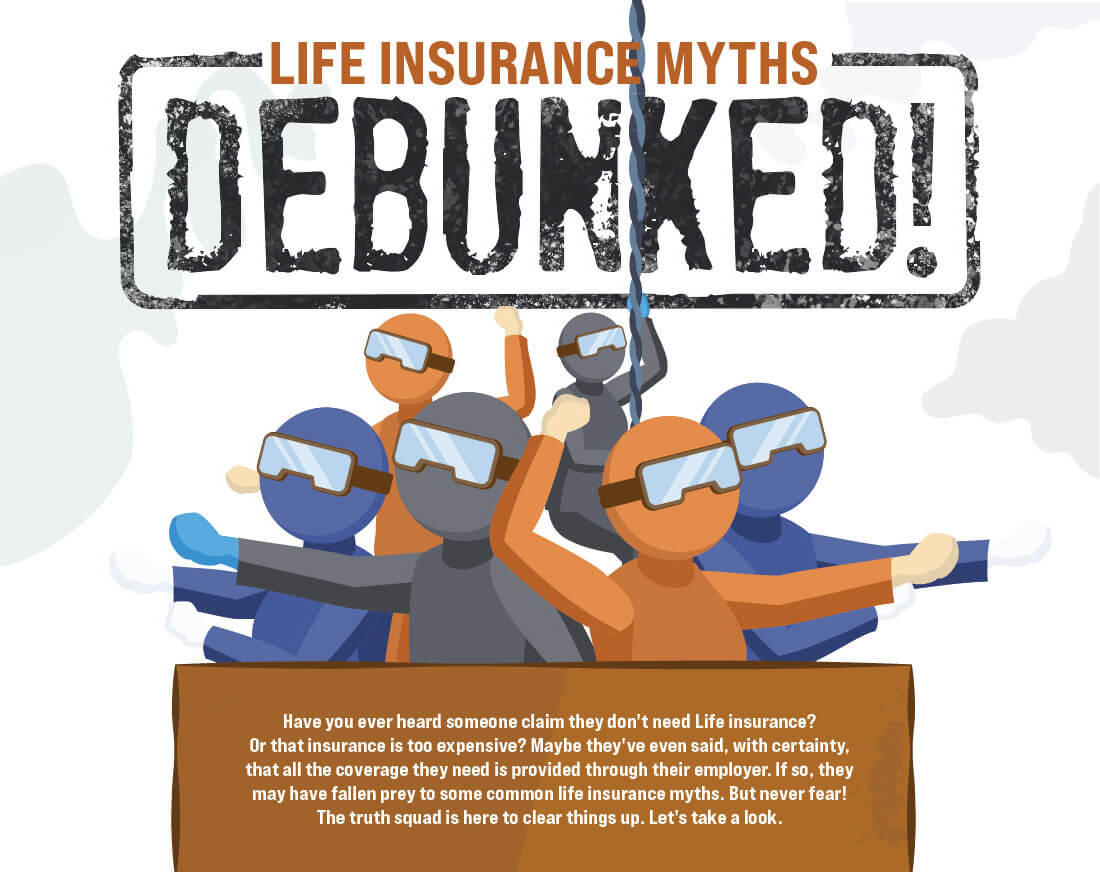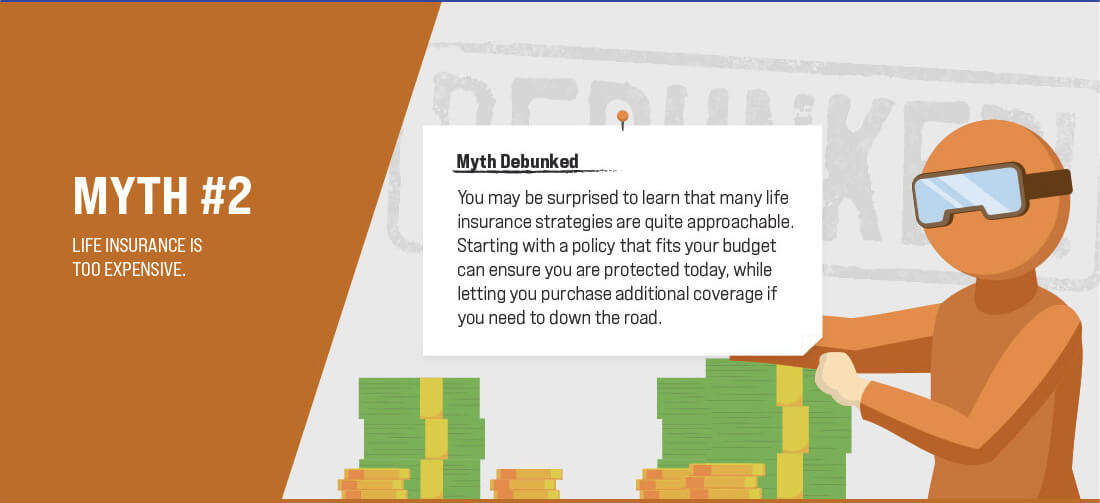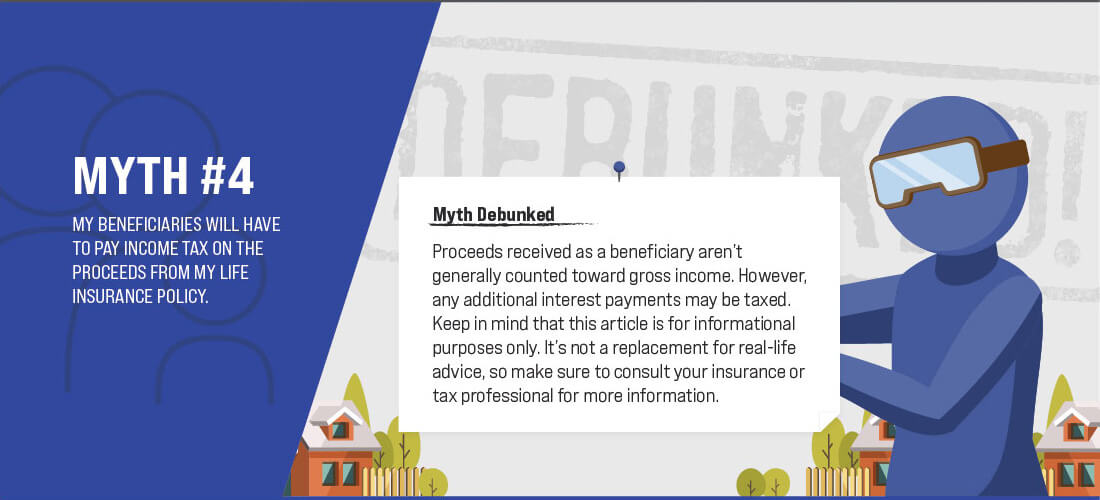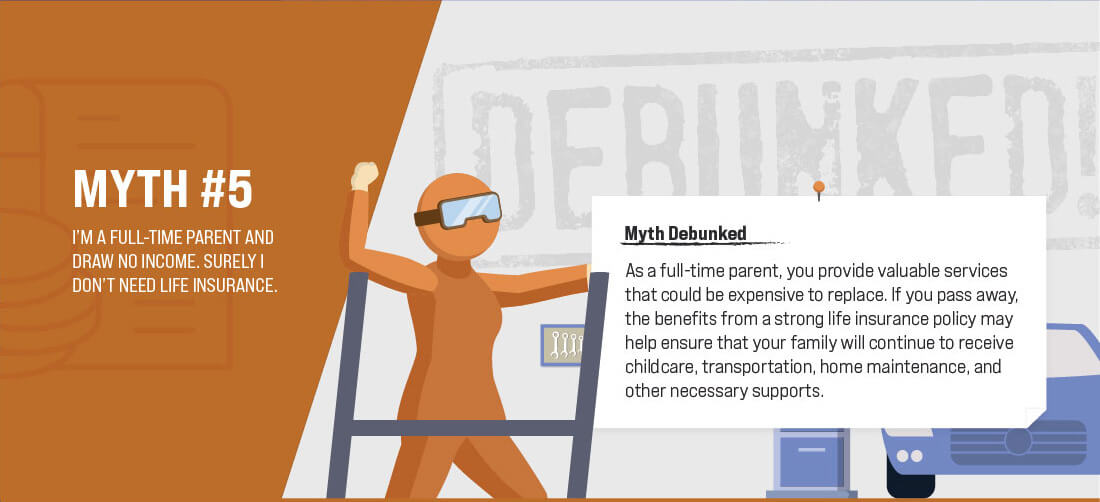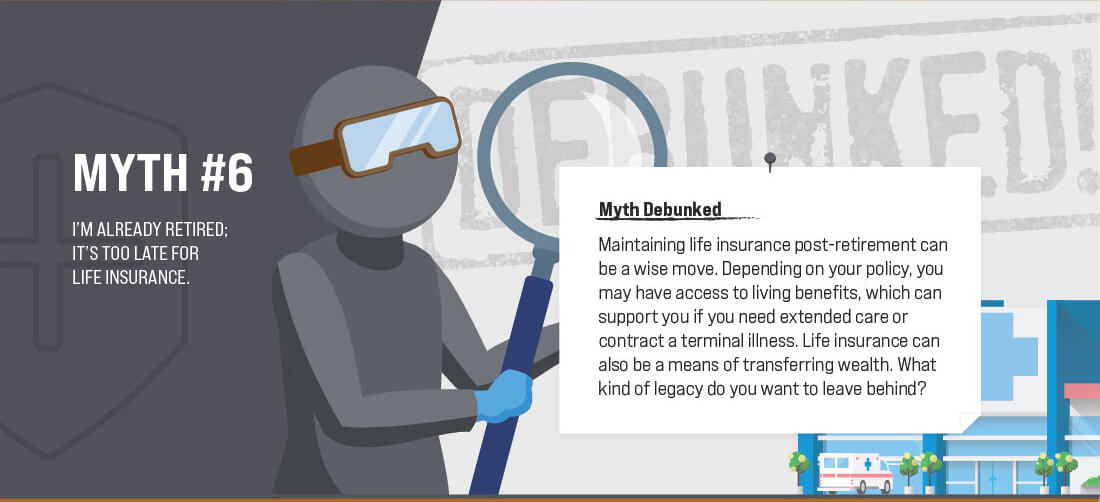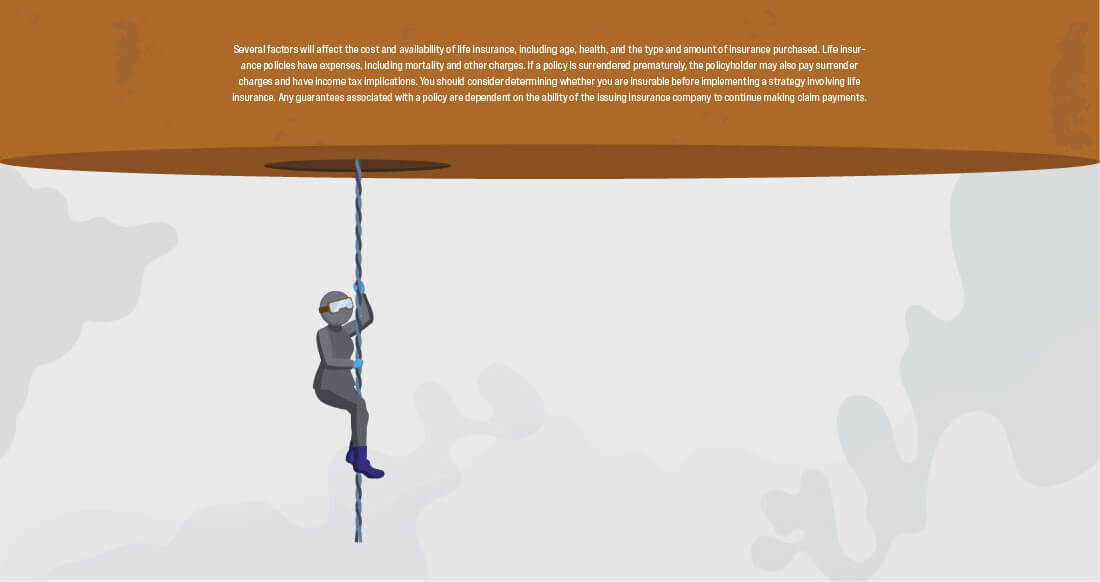 Related Content
Drinking may be a "rite of passage" for teens, but when it occurs in your home you may be held responsible for their actions.
Choosing to bear the financial burden of an adverse event is called self-insuring. Do you know what that entails?
Agent Jane Bond is on the case, uncovering the mystery of bond laddering.