How to Conquer the World - 5 Financial Strategies for Savvy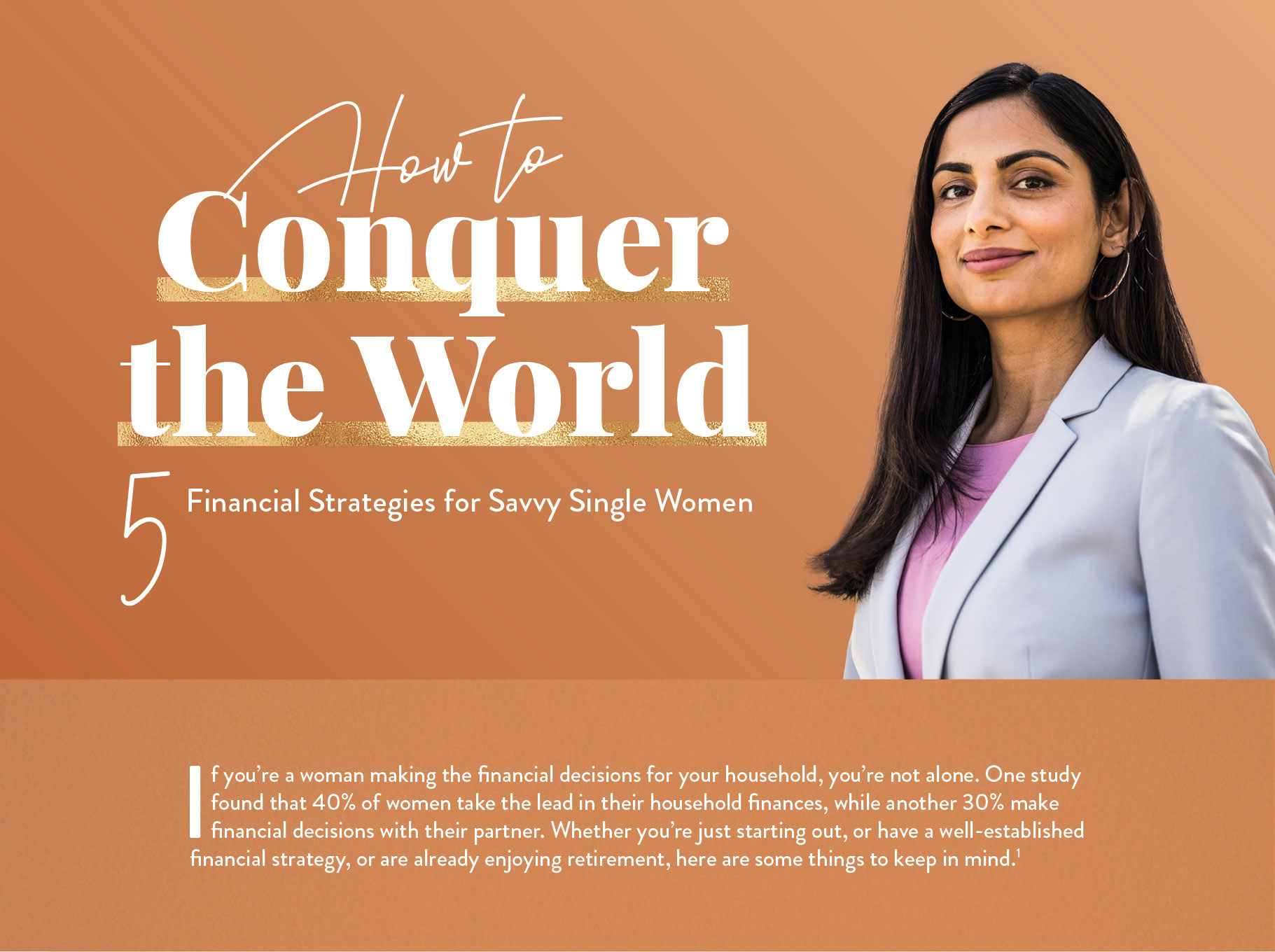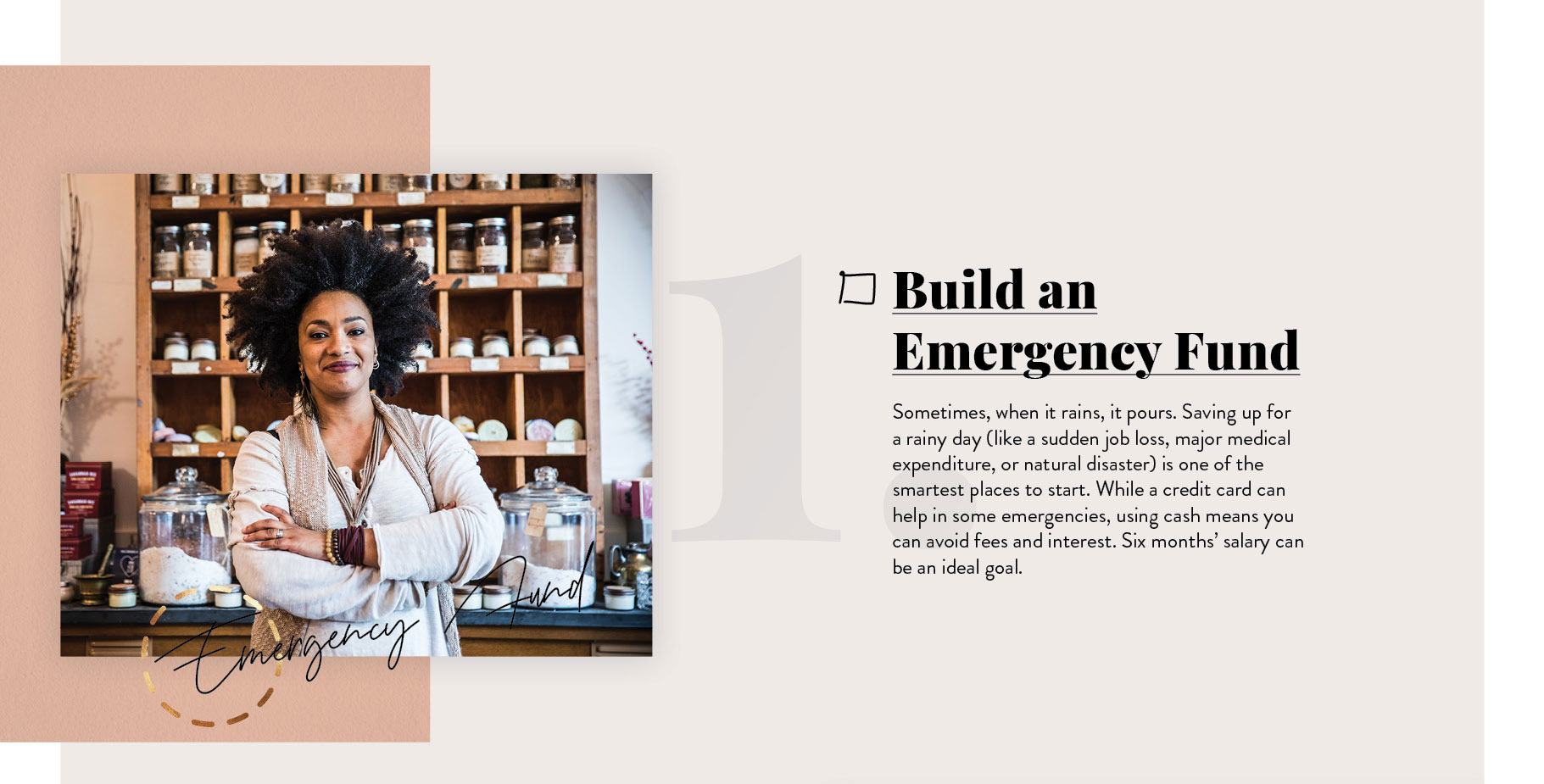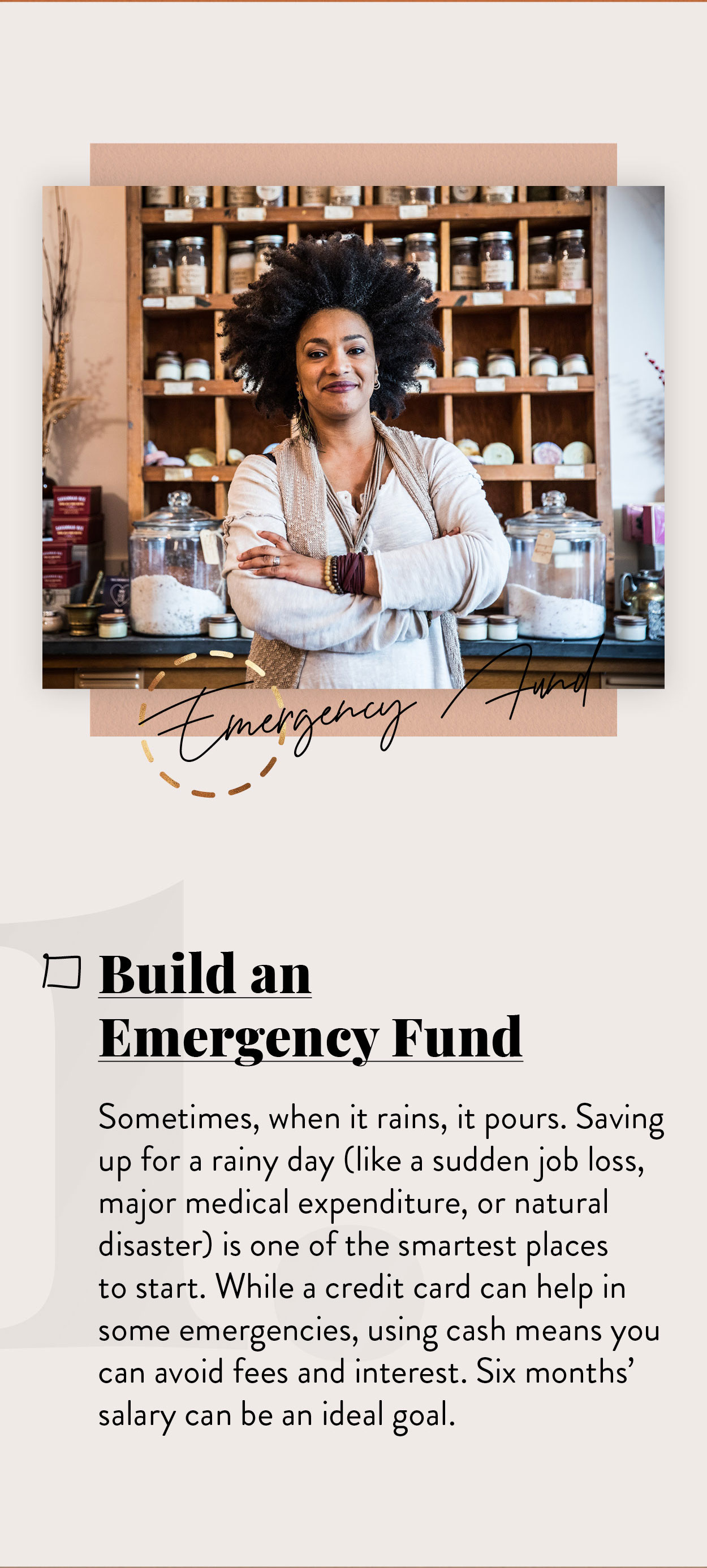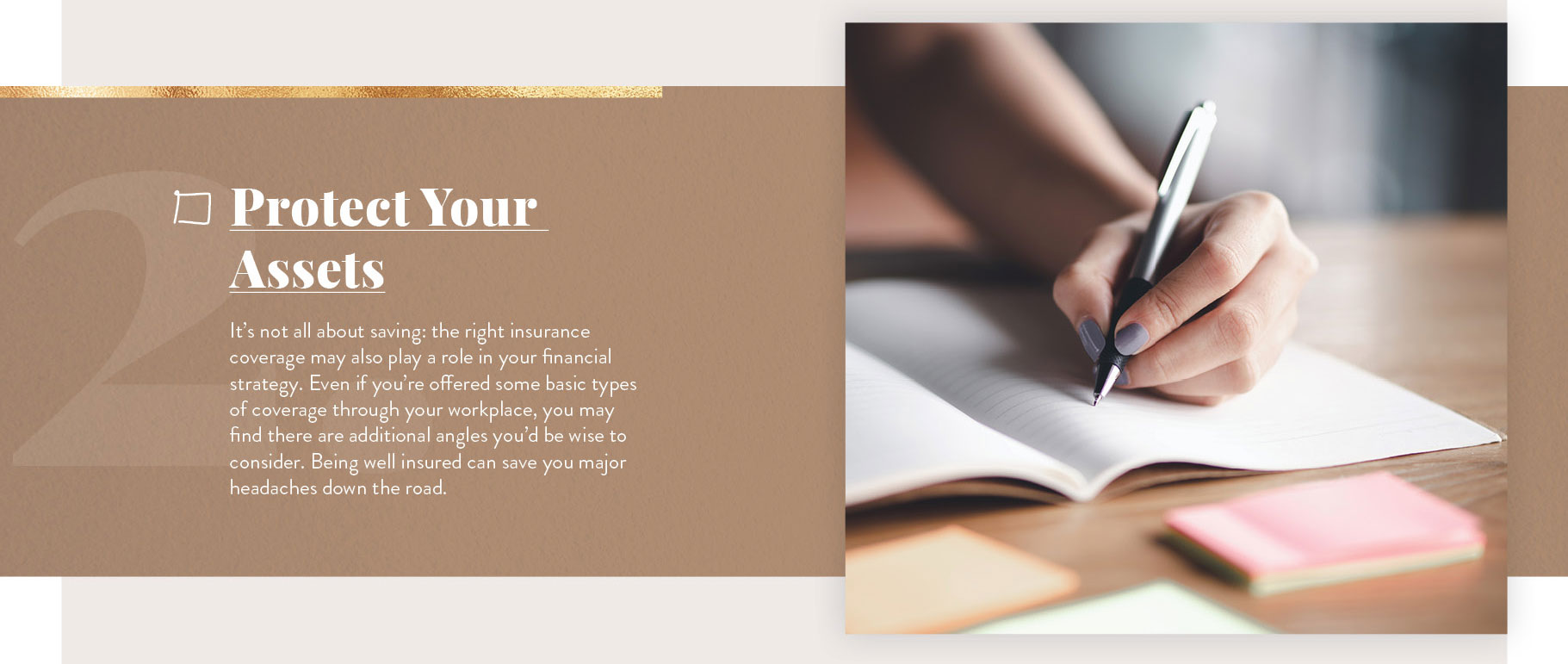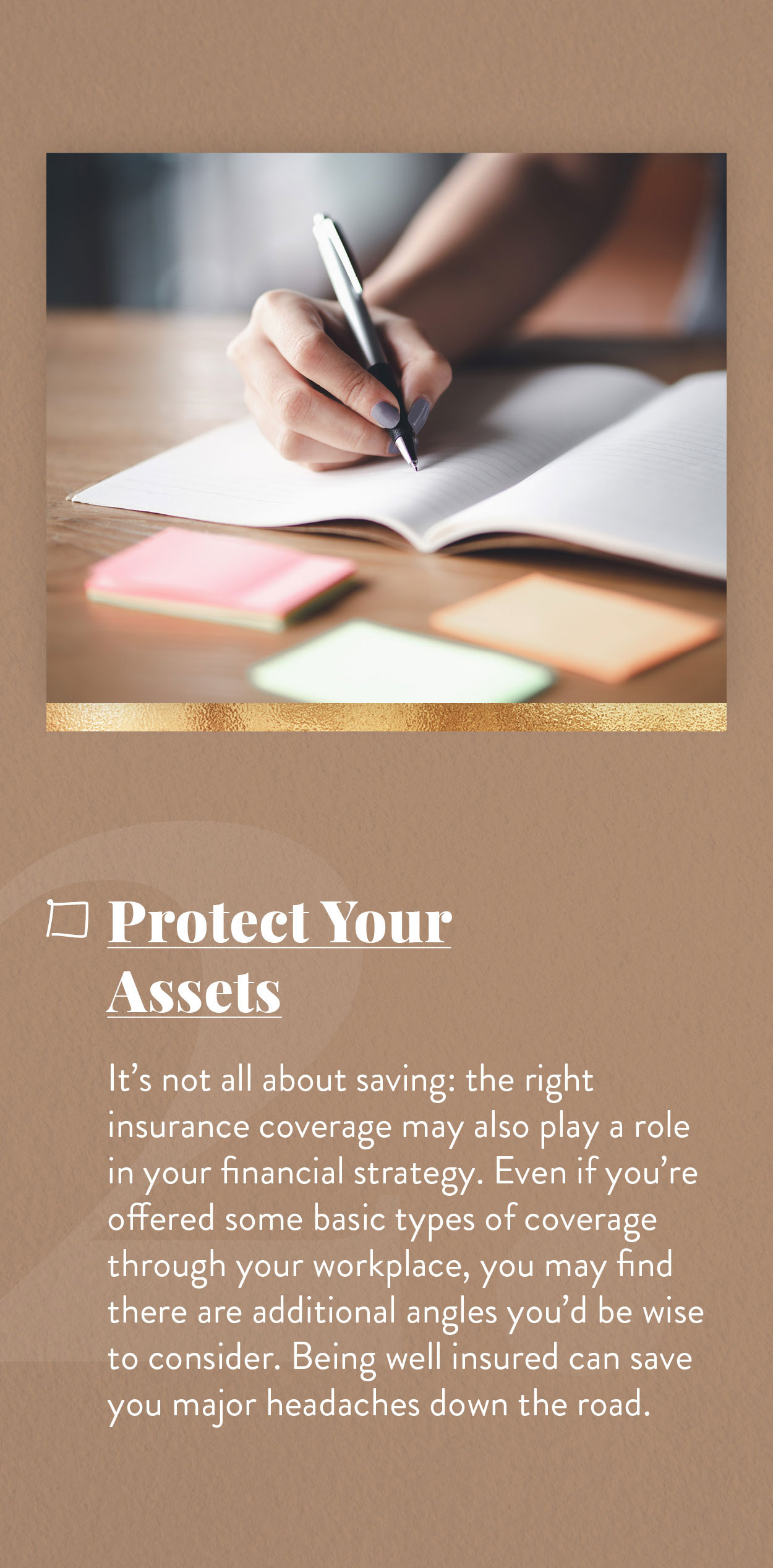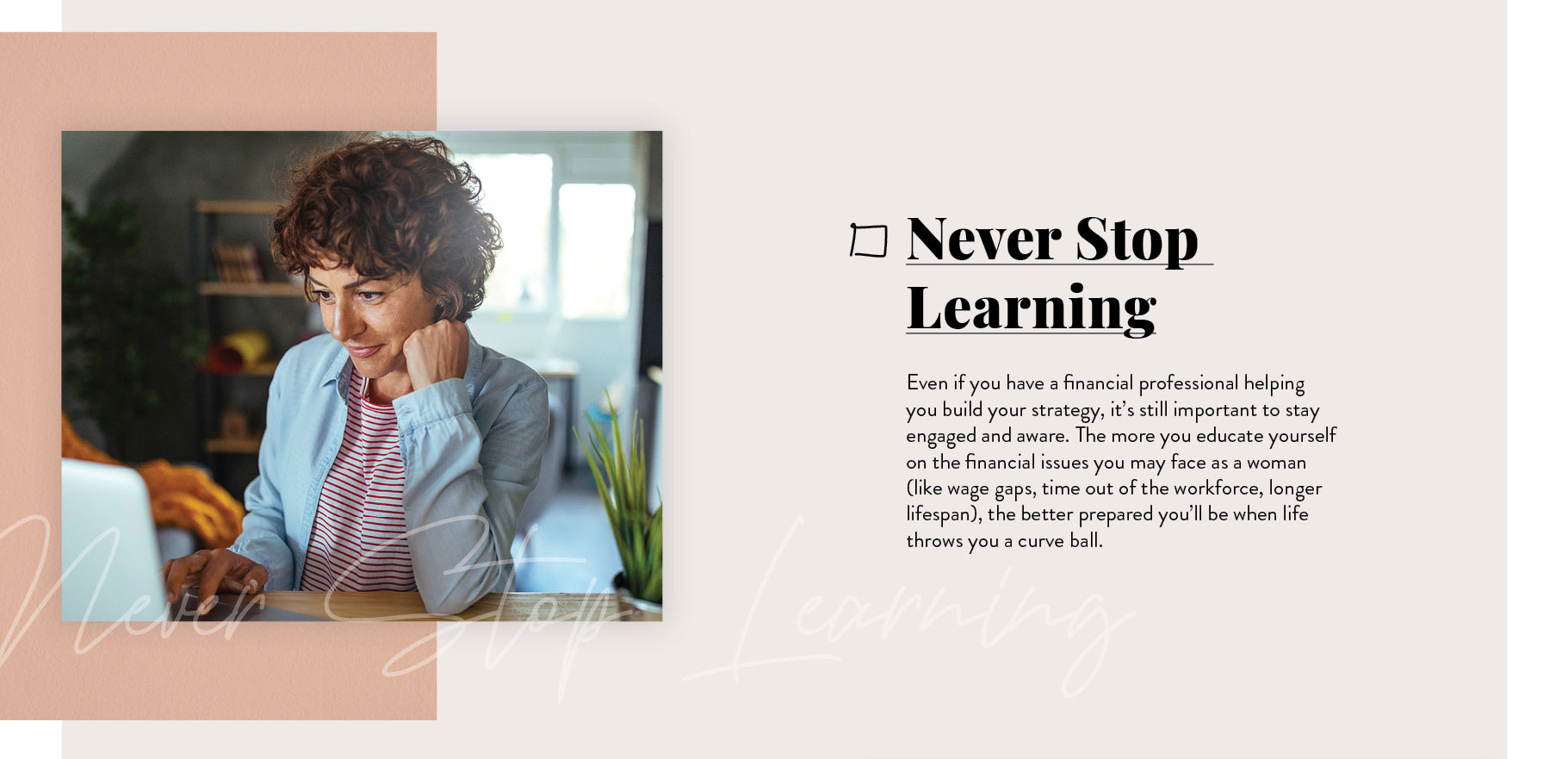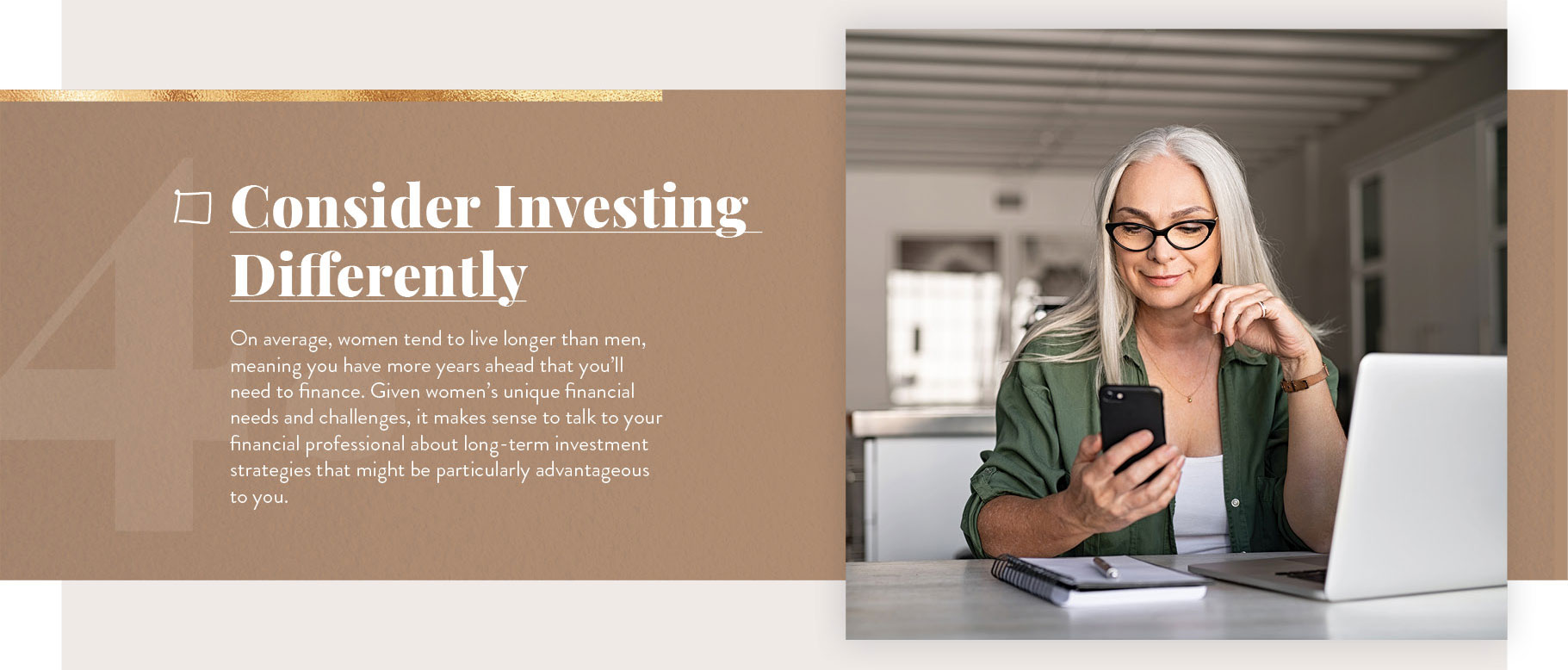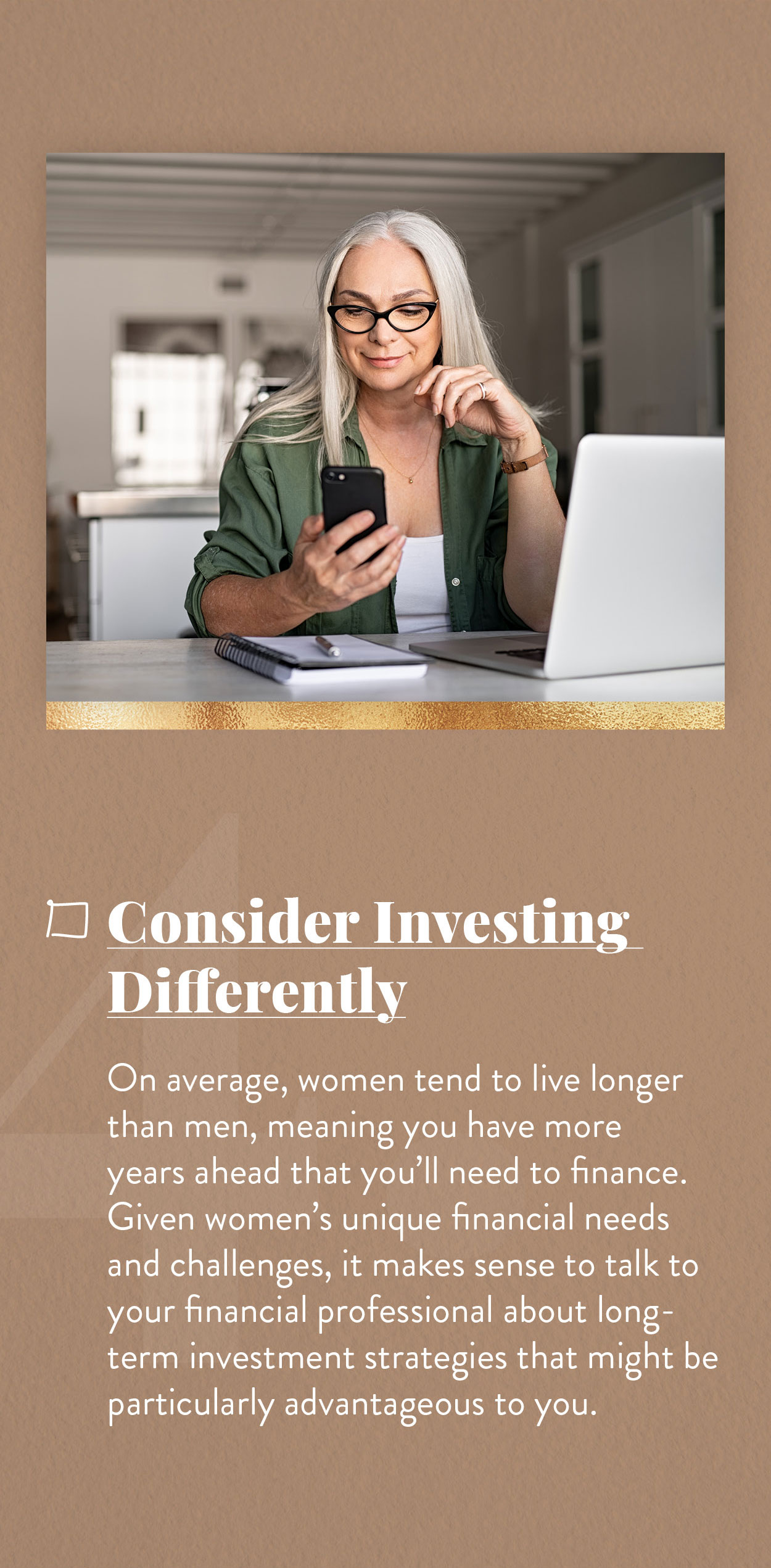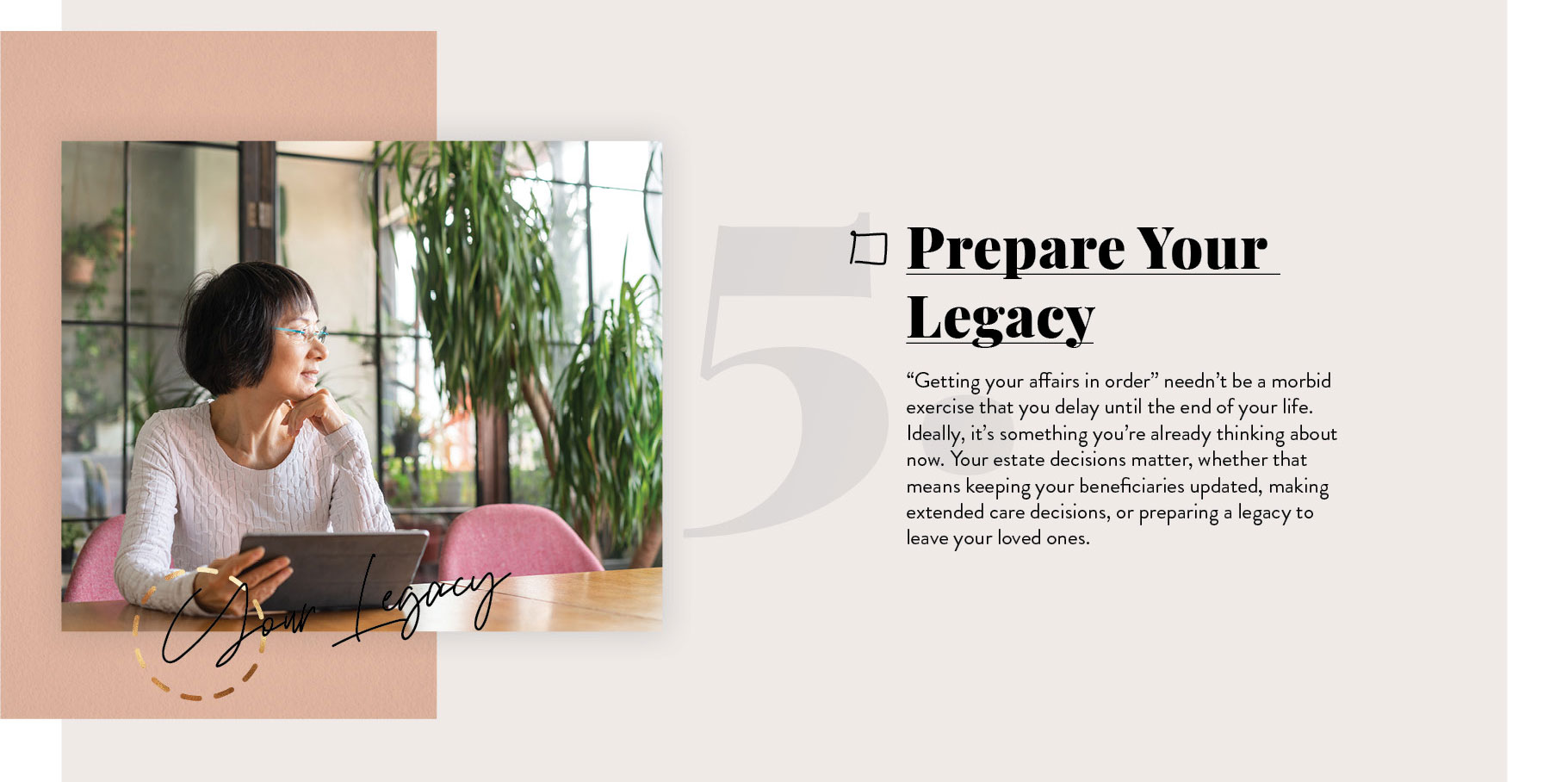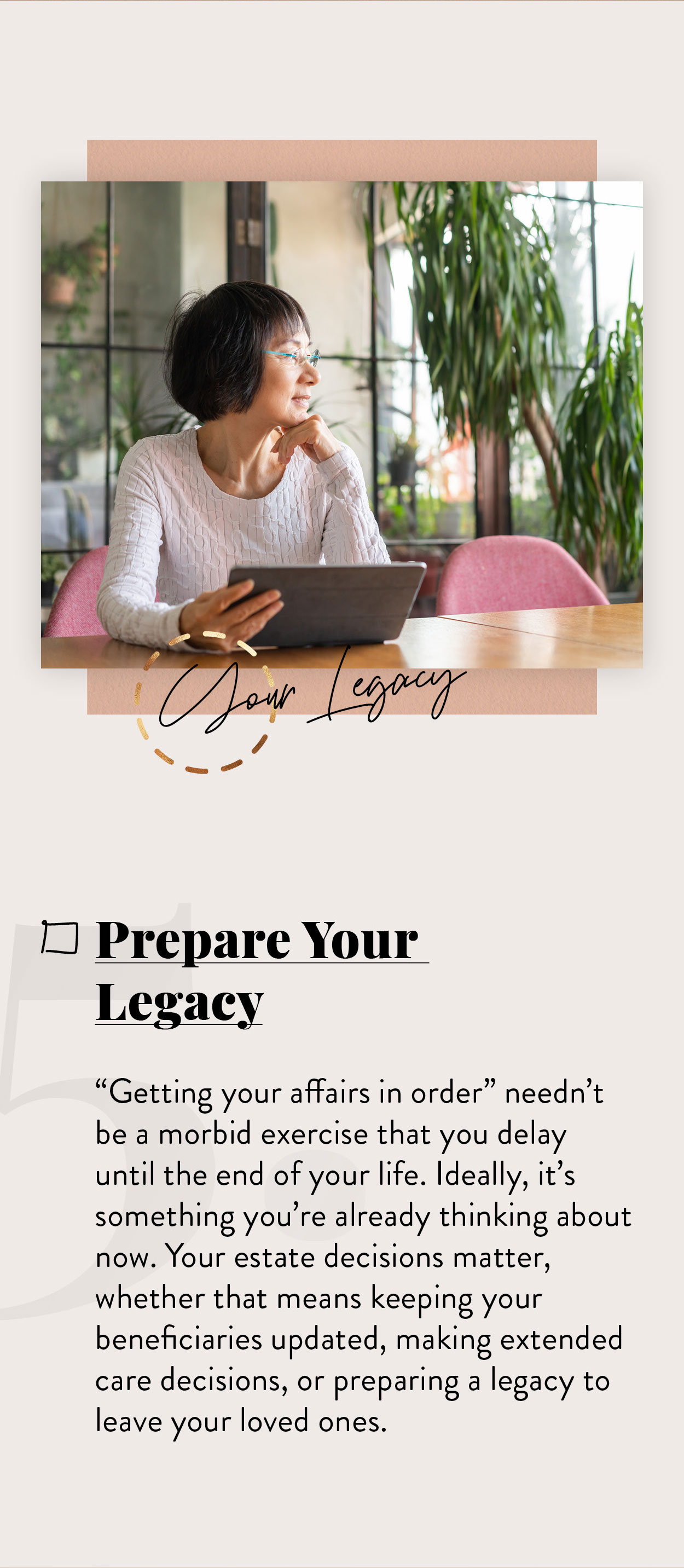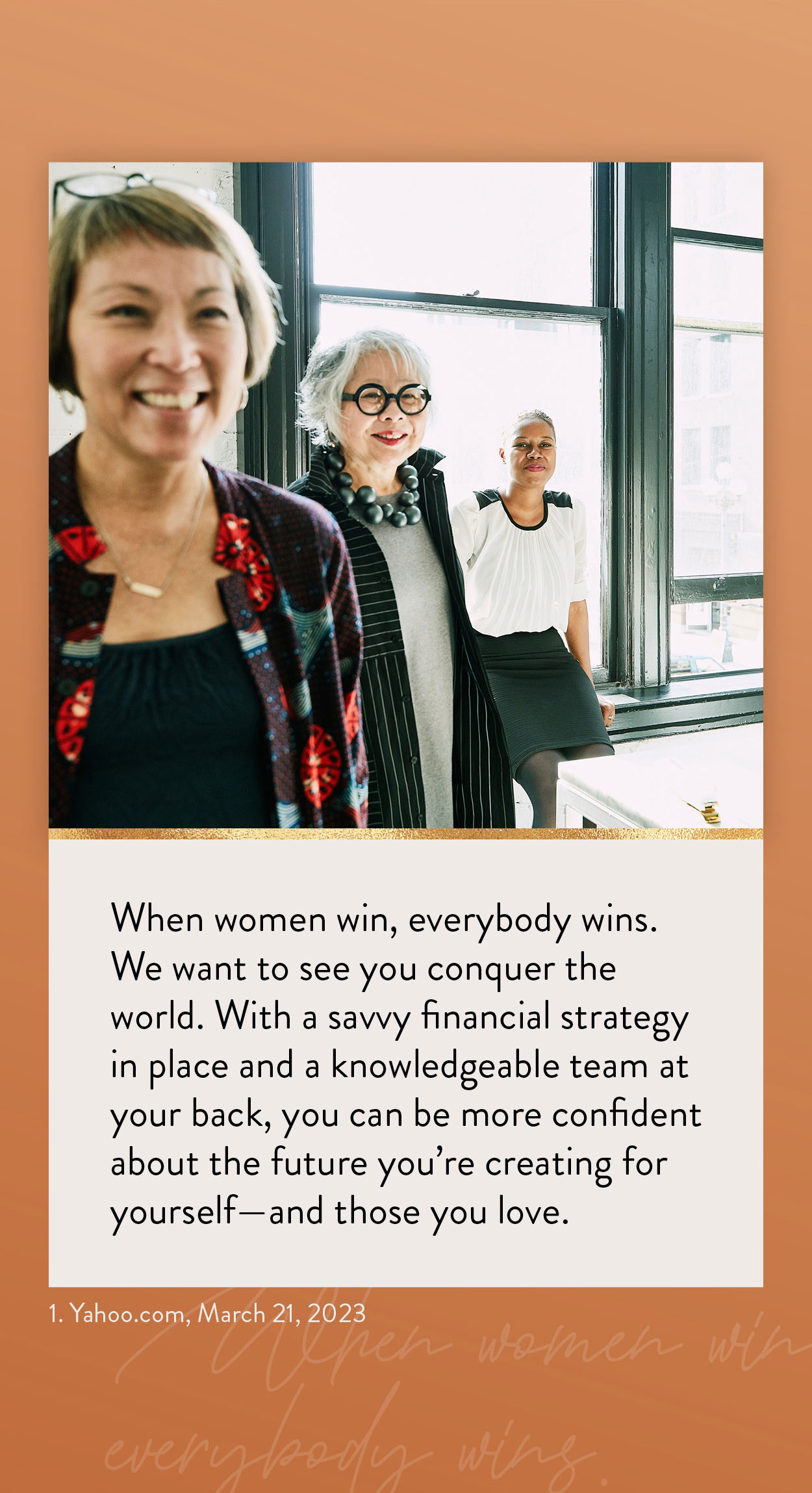 Related Content
Asking the right questions about how you can save money for retirement without sacrificing your quality of life.
Retirement income may come from a variety of sources. Here's an overview of the six main sources.
Important as it is, Medicare does not cover the full range of health-care expenses you may experience in your golden years.