The Three Keys to a Great Password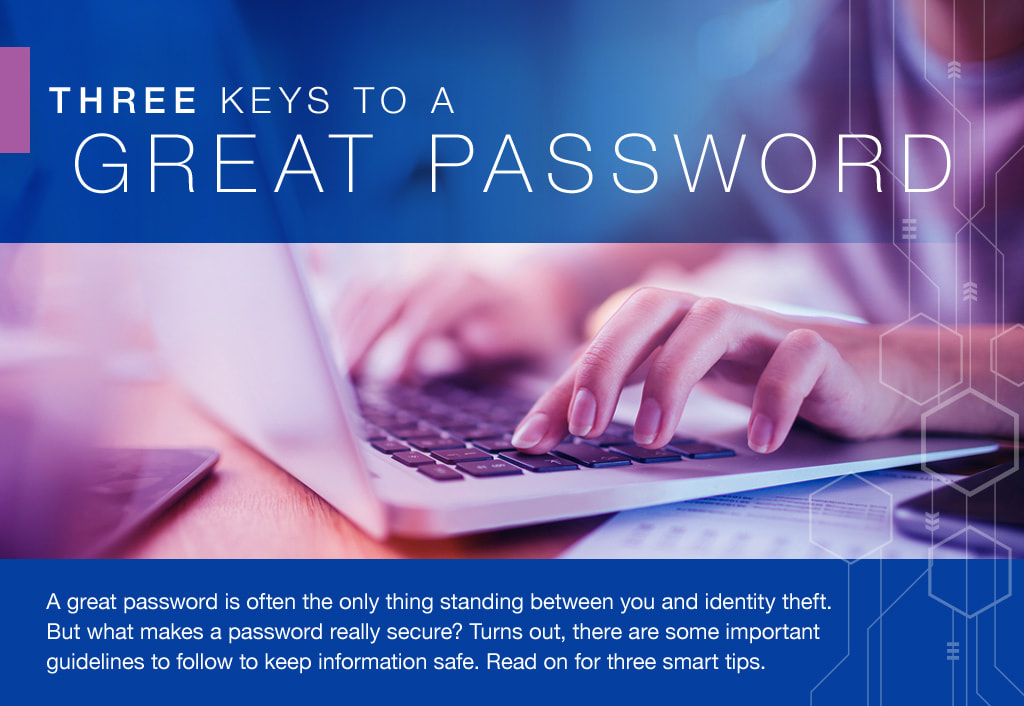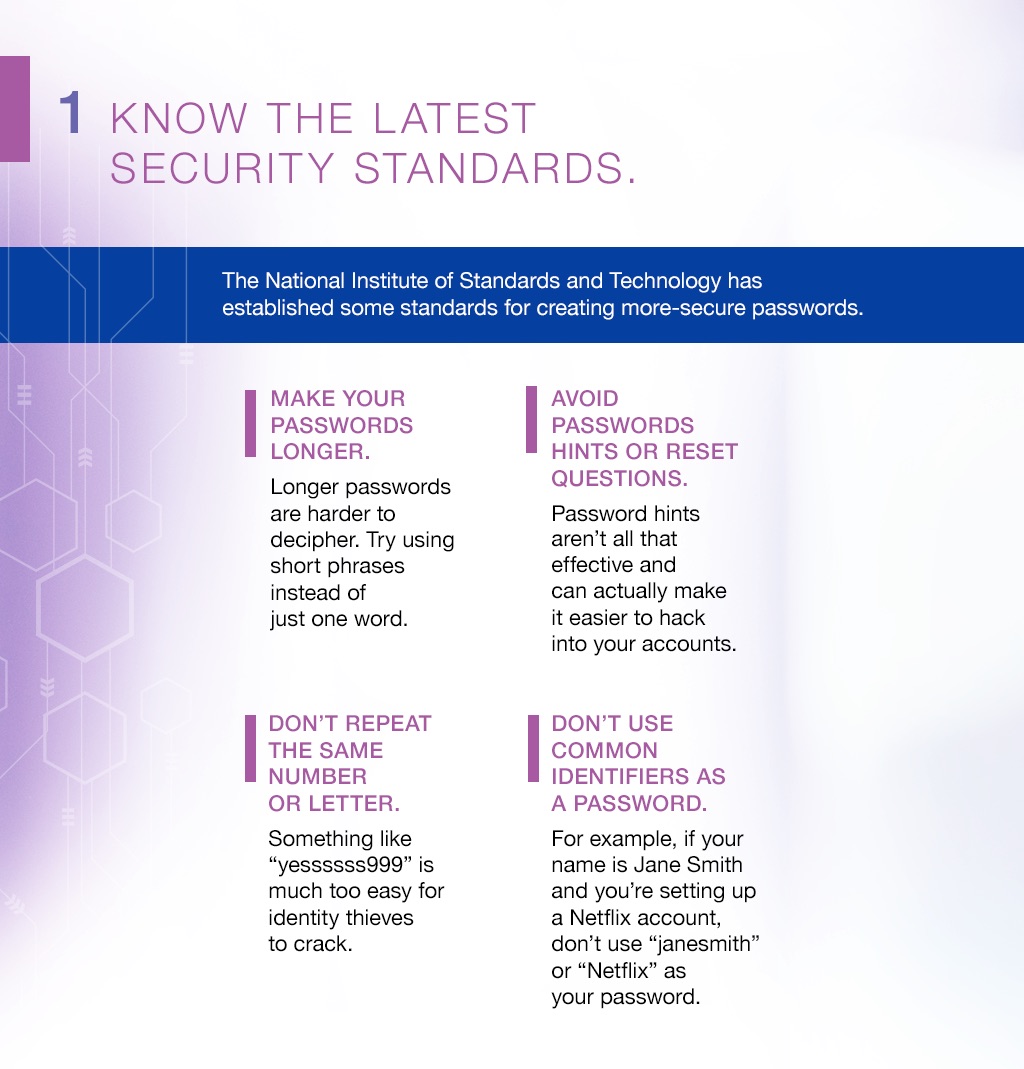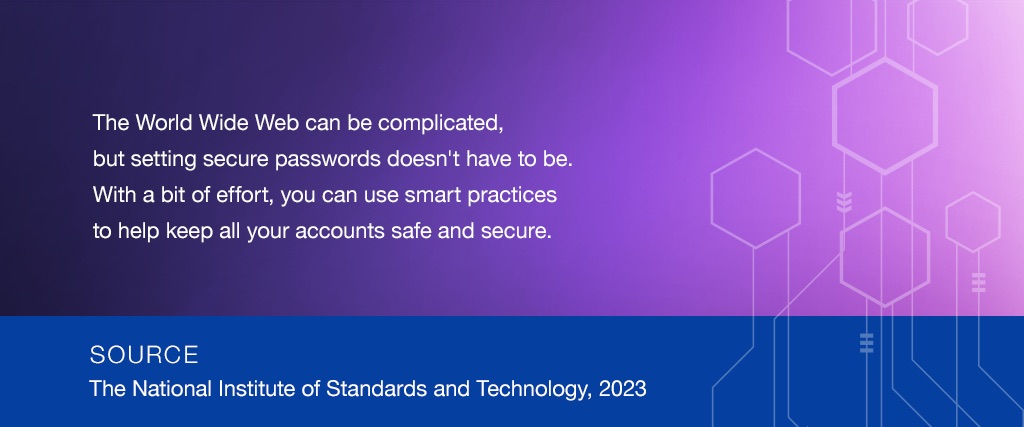 Related Content
Having an additional payment option in your wallet comes with advantages. Say you're strapped for cash but your preteen needs a new bike, you can simply....
It turns out Mom really did know best when she laid down essential truths to live by.
Take the guesswork out of your IEP or SEP with this helpful article.