Data Thieves from Outer Space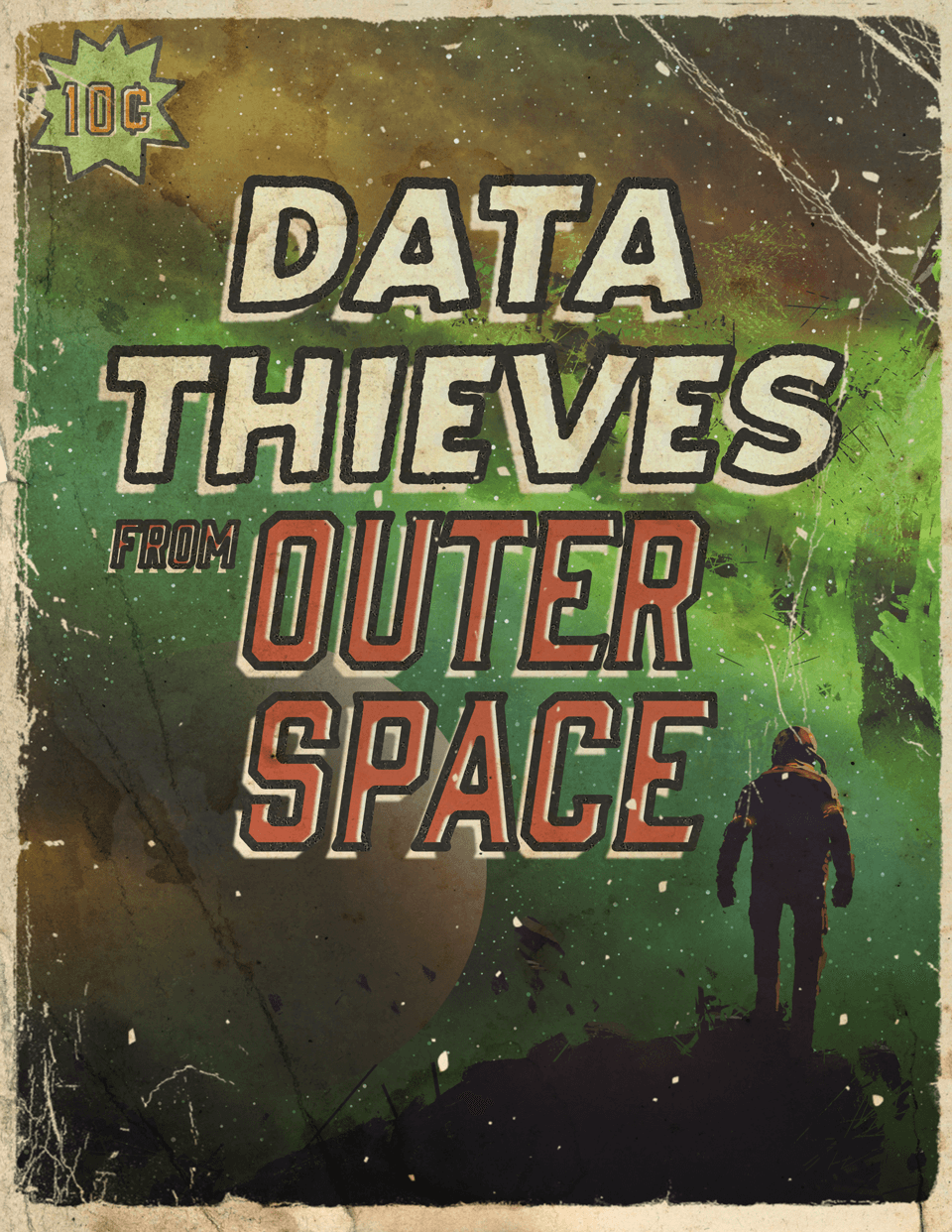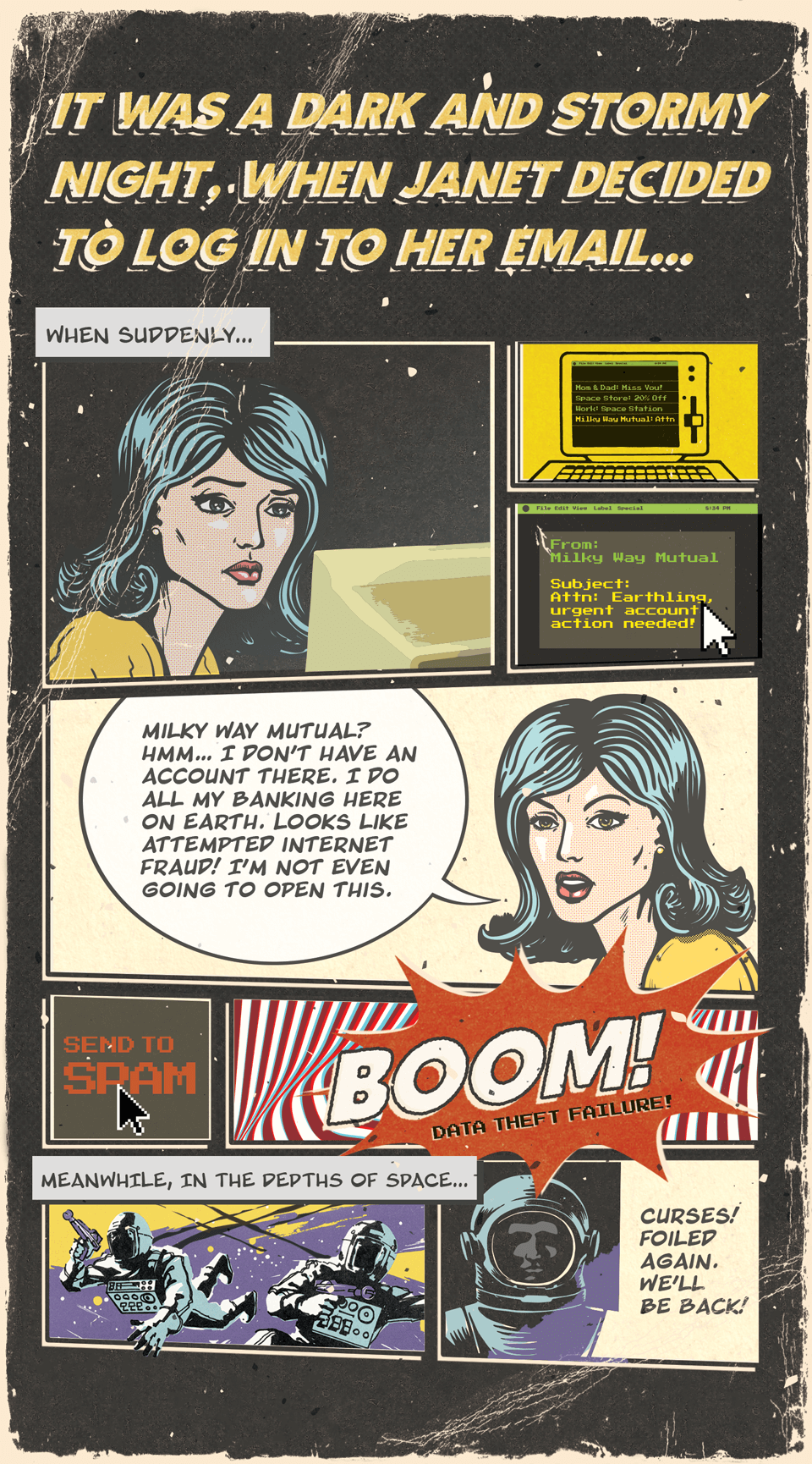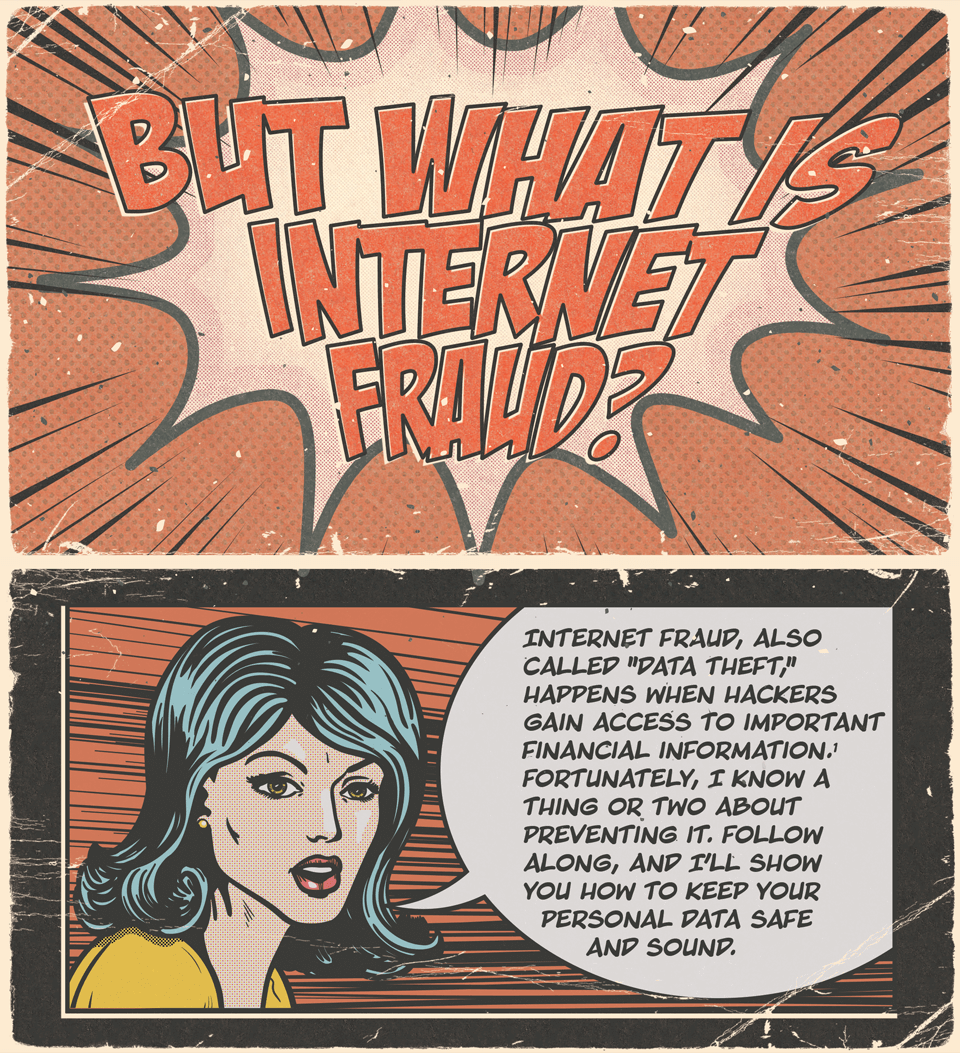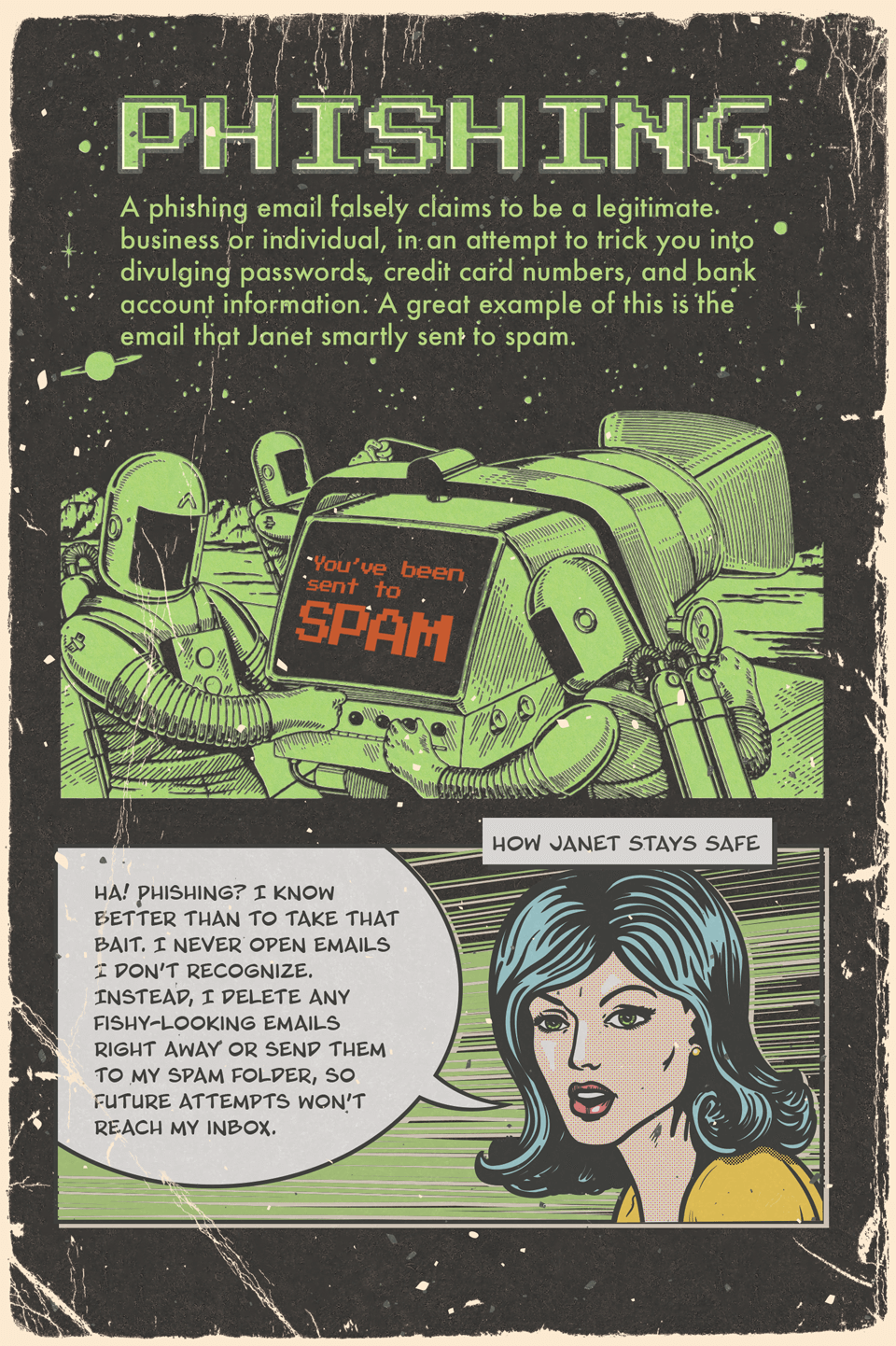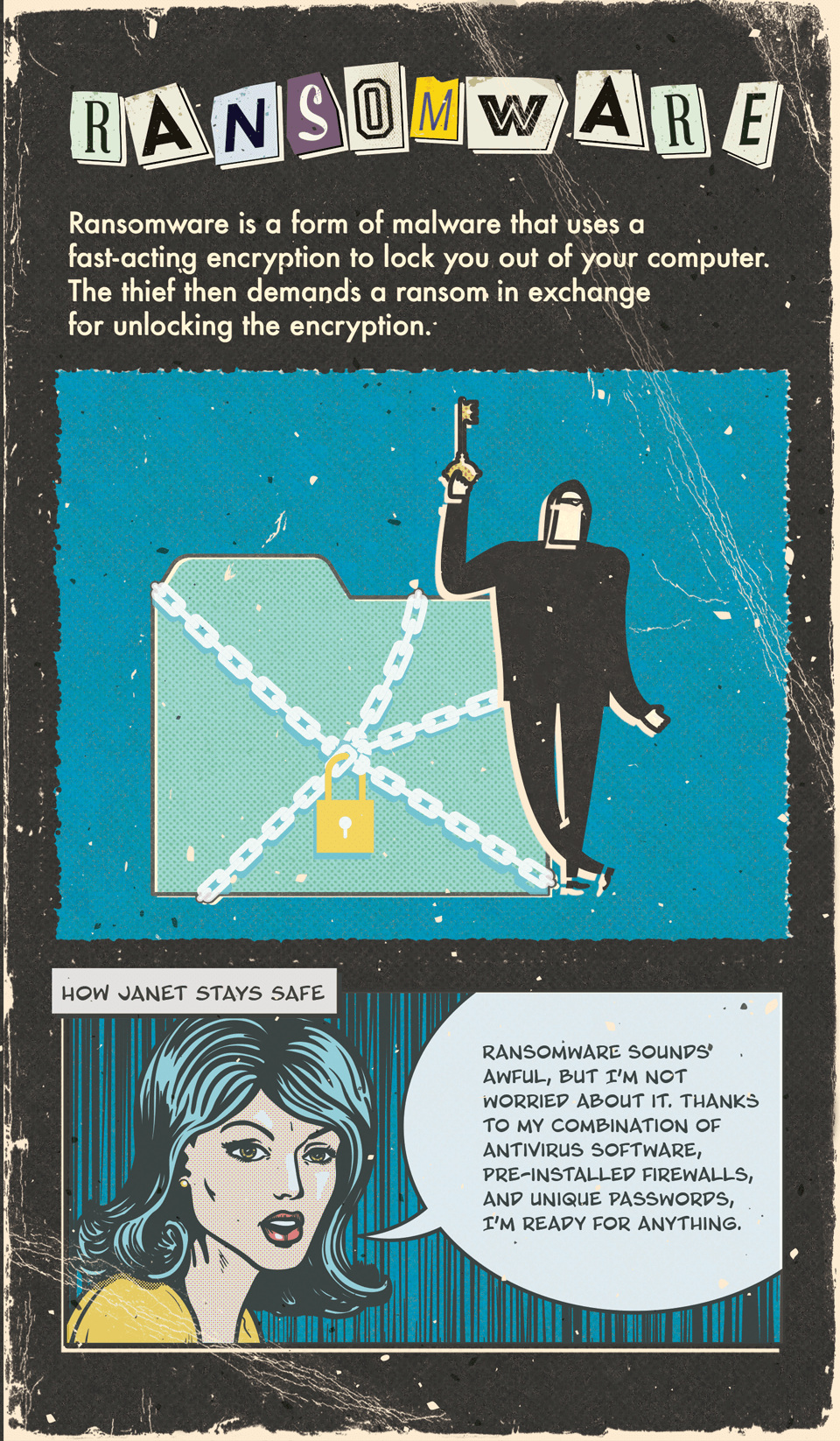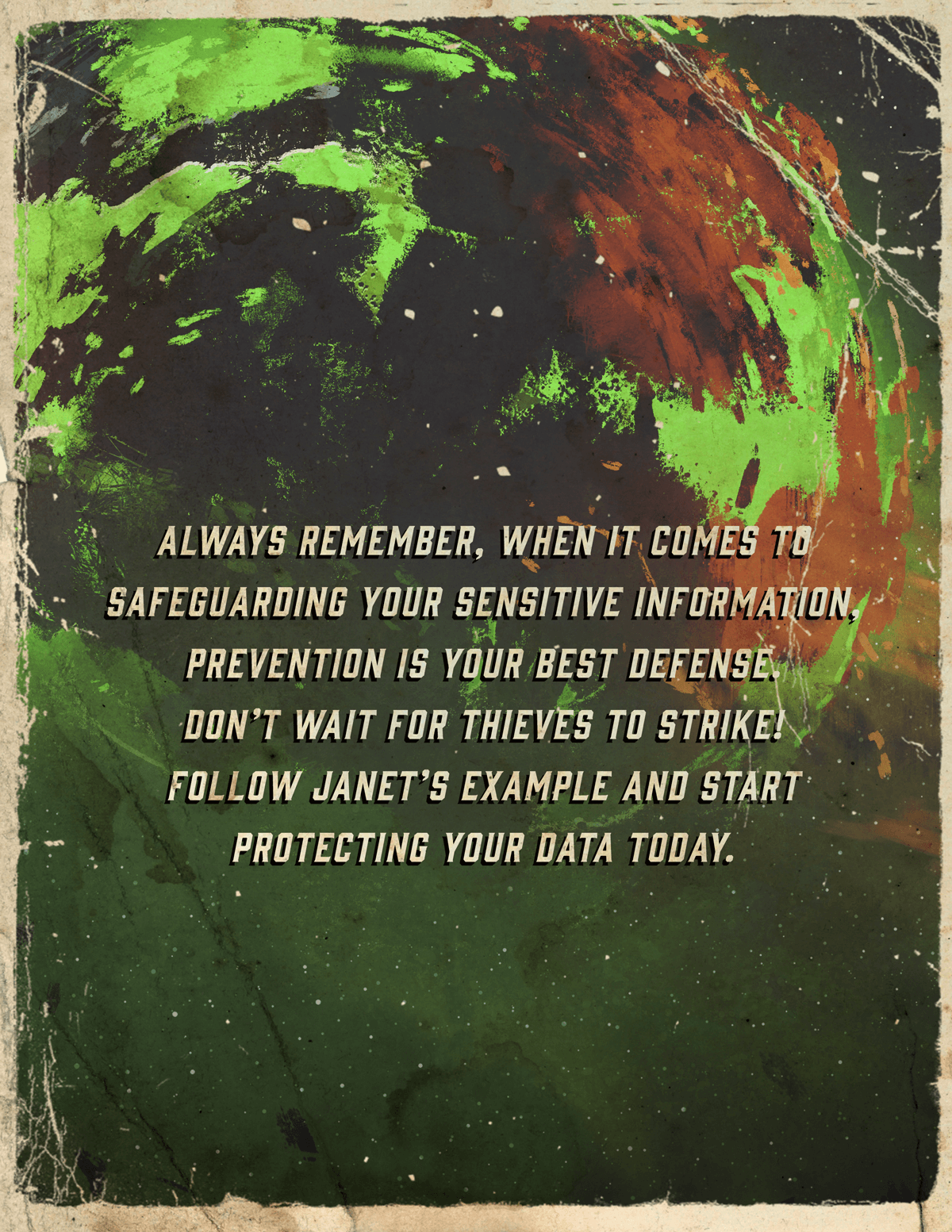 Related Content
Loss of income from disability has the potential to cause financial hardship. Disability insurance can help.
The majority of U.S. workers retire at age 63. Do you want to leave the game earlier? Or play longer?
Every day, we make hundreds of financial decisions. Some are in-the-moment: Where should I buy my morning coffee? Others...